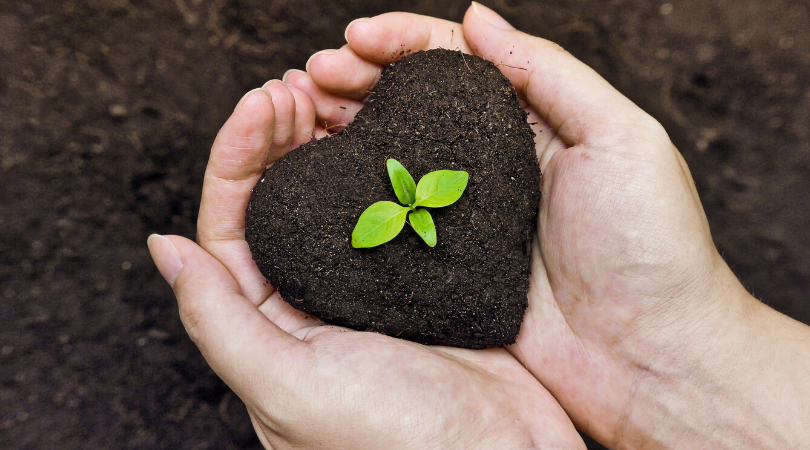 Hello Spring Integrative Health Community!
COVID-19 and Our Community:
Well, it certainly is interesting times we live in! My goal with this letter is to help educate and offer support during these uncertain times. Please see my first post regarding COVID-19 for background information.
Many of us are changing our daily lives and habits due to the increase in COVID-19 cases. While cases continue to rise, so does our collective fear and anxiety. At Spring Integrative Health, we are committed to supporting your physical and mental/emotional health and the health of the community during this epidemic. We are here for you! We are staying abreast of the best conventional and holistic supportive tactics for the COVID-19 and will pass along tips and care as we are able.
Please check our Facebook and Instagram and Blog, as updates will also be posted there.
Below you will find links to some of the tools we are using to stay educated about the progress of infection locally and nationally.
Keeping You Safe and Healthy
We are joining many other business in the Gallatin Valley in an effort to keep the spread of infection low. Starting Wednesday the 18th of March, most visits will be held virtually though video platform or phone. Our staff will reach out to you ahead of your appointment to coordinate. If you are scheduled to receive bodywork our staff will reach out to coordinate options.
Our services at Spring have much to offer during viral illnesses so please reach out if you are sick. We are offing virtual appointments for those who are ill. We are not currently having in-office visits for those who are ill or been in close contact with suspected/confirmed COVID-19.
Attached here is the World Naturopathic Federation update on the COVID-19. There is some good information in the update.
Also, for a lighter article on Social distancing, click here.
Tracking the virus:
We are here for you!
Be well~
Dr. Alisun Bonville