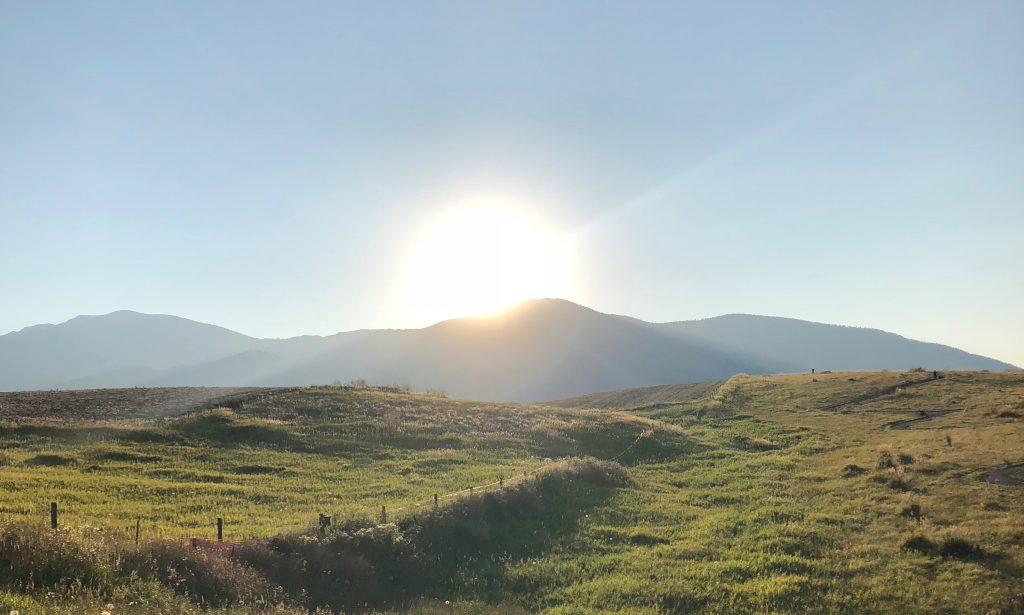 Are you tired of seasonal allergies getting the best of you and taking your summertime fun away? This is a common occurrence. People are needing to take anti-histamines or even asthma medication to just barely survive the allergy season. Wouldn't it be nice to alleviate these symptoms for good?
There is a solution. It's not a pill, it's about helping your body respond to your environment rather than over react to it. At Spring Integrative Health Josh Overcash would be able to take you down the road of recovery from your seasonal allergies. By retraining your body to not go under an internal stress response, this will help your body remain calm and process the 'allergen' without an overreaction.
Through a series of sessions with Josh Overcash, he will work with different modalities to increase balance within your body by releasing the soft tissue tension and strengthening the communication pathways within the nervous system and the endocrines.