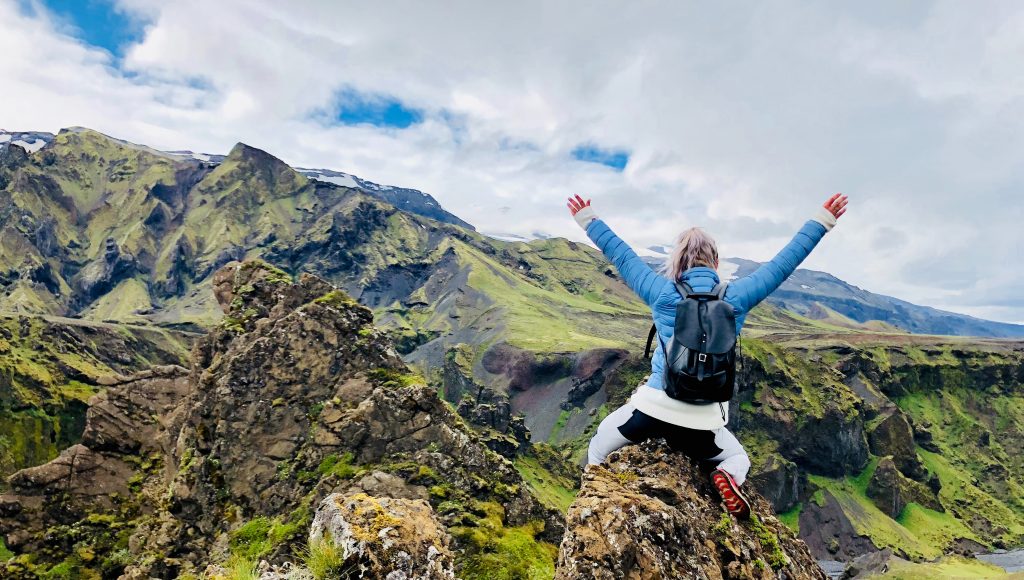 By: Josh Overcash
We all experience a different reality based on our past experiences, our beliefs, and filters of how we see the world.  This reality is actually a perceived reality, and no two people experience it the same.  Our beliefs about the world affect our physiology and by changing our perceptions and beliefs, we can profoundly shift our health and well-being.  Misperception of reality can create stress in the body.  Dysfunctional thought patterns and belief systems contribute to acute and chronic disease as well as decreased life satisfaction and mental health.  Current research shows how thoughts affect cell structure.  How then, do we go about shifting our deeply held understanding of life, our health, the world we live in, and our relationships with others (and ourselves)?  It can take a lifetime of focusing on personal growth and development for a person to achieve a truly balanced state of being.  To shift things faster, you may want to enlist the help of a trained professional in energy medicine balancing techniques, like Spring Integrative Health's Josh Overcash.  Josh is trained in Accunect, BodyTalk, and Craniosacral Fascial Therapy.  
How can energy medicine can help shift thought patterns and in turn, improve health and well-being?  Quantum physics and consciousness inform the modalities that Josh works with.  Using a special form of biofeedback, he is able to identify where his clients are ready to move forward. Then, by balancing the brain and the nervous system while holding space for deep relaxation, transformation can occur. 
How does this actually work?  Gentle tapping stimulates the nervous system and the heart meridian system and creates a ripple effect throughout the body to update awareness and bring the body into more balanced state.  Each session is specific to the person on the table.  Using a sophisticated protocol system, Josh is able to pinpoint and focus the session where the client needs it most- physically, mentally, and/or emotionally.  Sometimes there is crossover between the modalities themselves and levels of the body/mind complex involved in a specific concern- for example shoulder pain may be addressed by releasing soft tissue with craniosacral fascial therapy, then helping a client release a deep-seated belief about not feeling safe that creates "guarding" in the shoulders and chest, and finally balancing the organs that are related to meridians that run through the shoulder.  
Josh's heart-centered approach and calm demeanor make him an effective witness to the change his clients experience during their sessions.  Always inspiring his clients to live better and become witness to their own life situations, Josh helps people move forward with confidence and without judgement.  
Clients leave Josh's office feeling centered, aware, and at a higher level of consciousness.  This balanced and relaxed state of being encourages further healing even after the client has left the office!  After all, it is when the body is relaxed and the brain is in balance that truly spontaneous healing occurs.