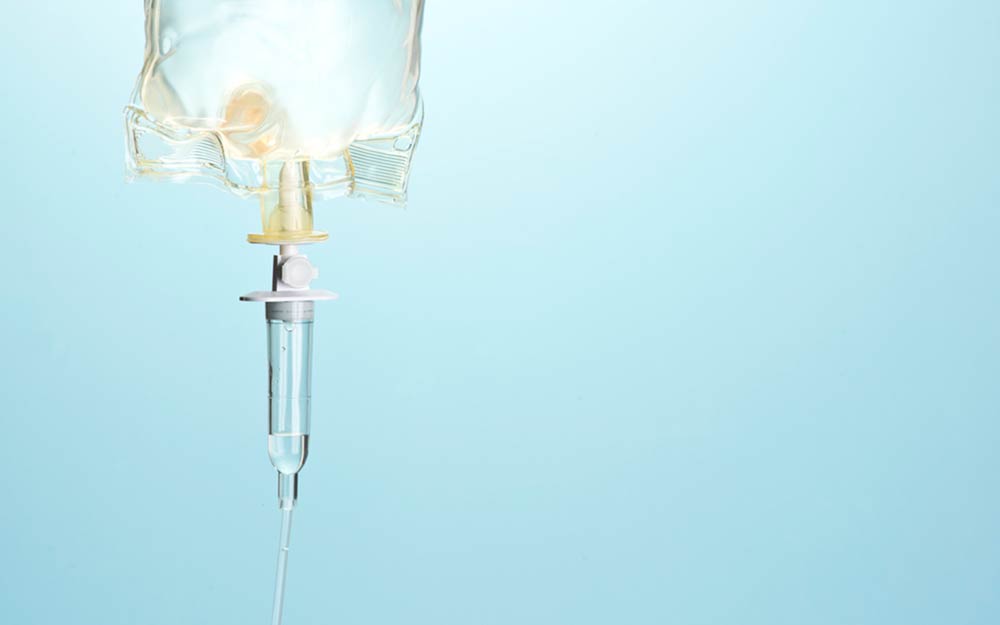 It is cold season in the Rockies!
What can you do for a quick immune boost to get tell that cold goodbye? 
You can get a Myers' Push….
Say what?
A Myers' Push is a form of IV therapy that combines a cocktail of vitamins and minerals to support many aspects of health including the immune system.  The treatment takes about 15-20 minutes and involves the doctor "pushing" the content of a syringe into your vein (hence the term intravenous or IV).
Sound gruesome? Keep listening…
Administering vitamins and minerals by IV rather than orally allows you to assimilate them faster and better.  We bypass the digestive tract (which includes the liver), and send nutrients directly into your blood, reaching organs and immune cells more readily.  For this reason, IV therapy can be particularly useful if you don't have a perfect diet or great digestion.
The ingredients of a Myers' cocktail include magnesium, calcium, B vitamins, and vitamin C.   Myer's Pushes are ideal for fighting chronic sinus infections, allergies, asthma, fatigue and upper respiratory tract infections; and supporting conditions including colds and flus.
The vitamins and minerals in a Myers' Push act to boost the body's immune function, thus improving the patient's ability to fight infection.  After all, the signs and symptoms of illness are an indication that there is a disturbance in the determinants of health, or the things that keep us feeling well.  If you have nasal congestion, a cough, and body aches, your body is making mucus to drown infection, making you cough to get that infection out of your lungs, and your immune system is revving up to fight off the infection.  By receiving a Myer's Push, a patient gets the extra boost of vitamins and minerals that can optimize immune function.
A Myers' Push can also be a great measure to give the immune system a boost going into cold and flu season, while traveling, or if family members are sick.  Our ideal goal is to prevent dis-ease and a Myers' Push is a useful tool for immune support.