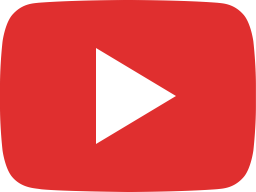 Top Tips for Picky Eaters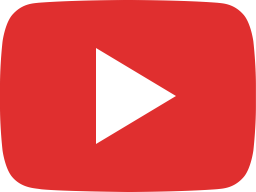 Dr Ali 15 min video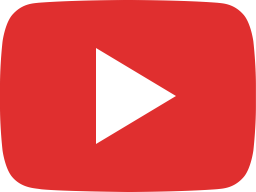 Do It Yourself Vitamin-B Injections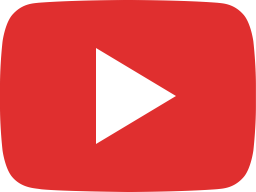 POSTED Josh allergy video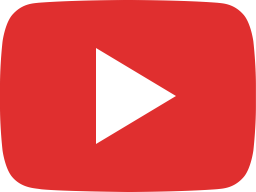 POSTED Josh Helping Mom and Baby Grow and Thrive Trending April 2018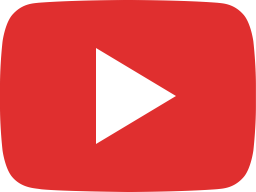 Naturopath talks Gut Health and the importance of Poop!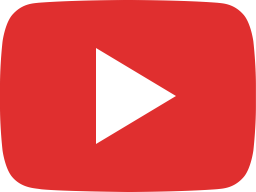 POSTED Mescon Seed Cycling May 2018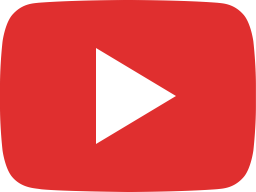 POSTED Emily Workshop Promo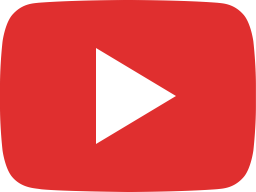 Emily Potter Wellness Checkup with Dr. Morin of Spring Integrative Health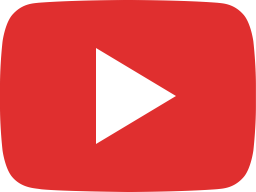 Emily Potter Helps us with allergies using Bee Pollen?!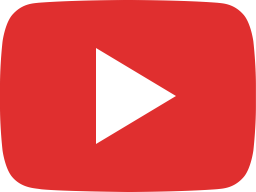 Spring TV Educational Series : Emily Potter on Practicing Mindfulness While We Eat Tip #1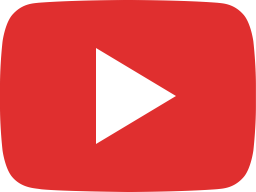 Spring welcomes Emily Potter to the family!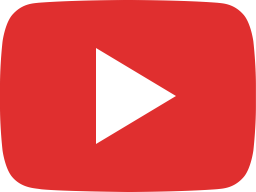 Spring TV Educational Series : Emily Potter on Practicing Mindfulness While We Eat