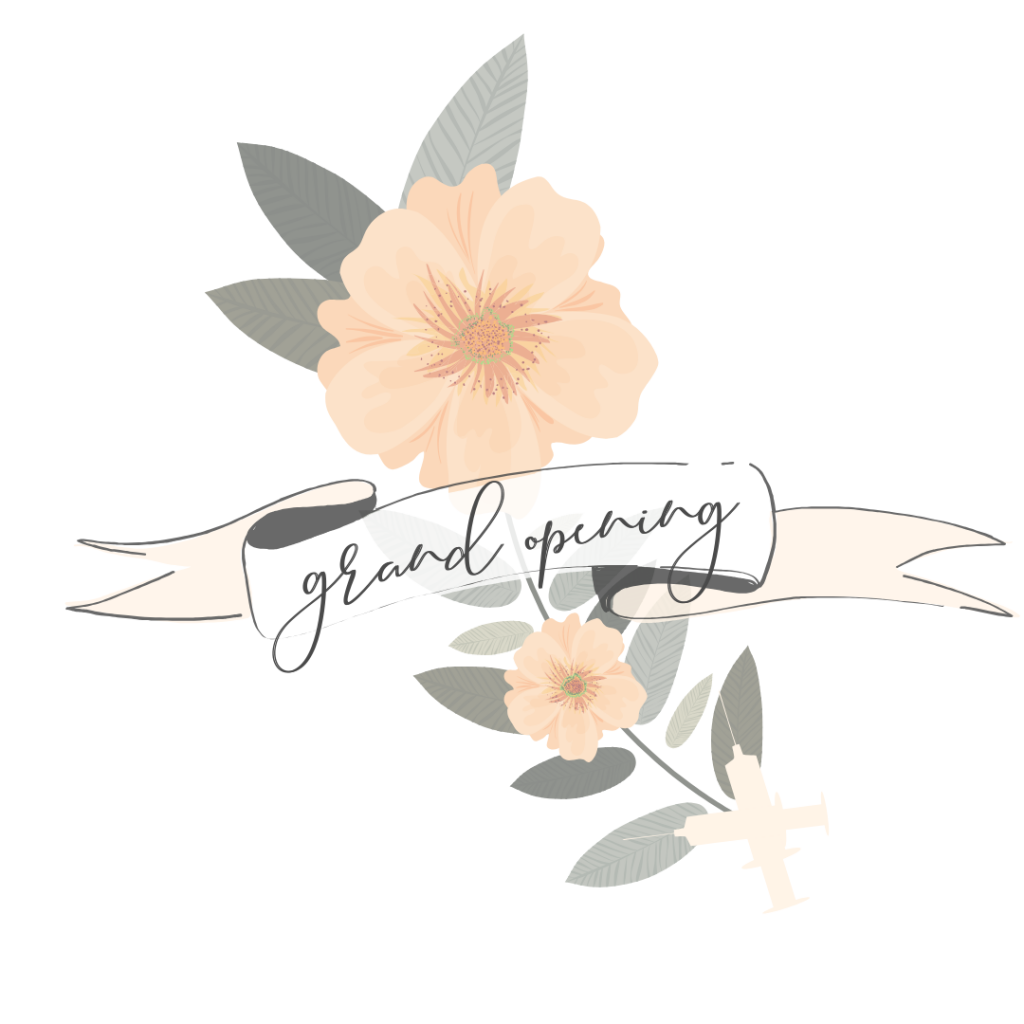 FRIDAY MAY 17th 6PM-9PM Spring will be providing Antioxidant Aid and Supercharge shots (while supplies lasts) for $20 this Friday evening at the opening of the Arnica Spring Portrait Studio here in Bozeman along with Ethereal Hair Makeup !
Dr. Mescon and Dr. Krieger will be there to give you a boost for the weekend! If you are interested stop by and check out the grand opening and take a shot with us while you're there! Coupon for another $20 shot of your choice at Spring included if you get a shot during this event⠀ADDRESS:⠀102 eagle fjord road Unit C (please note it's a brand new building so it doesn't show up in Google Maps yet! We are exactly 2 miles south (towards Big Sky) of the four corners stoplight on the right hand side).
To checkout the full Shot Bar menu click here!
See you on Friday Bozeman!!