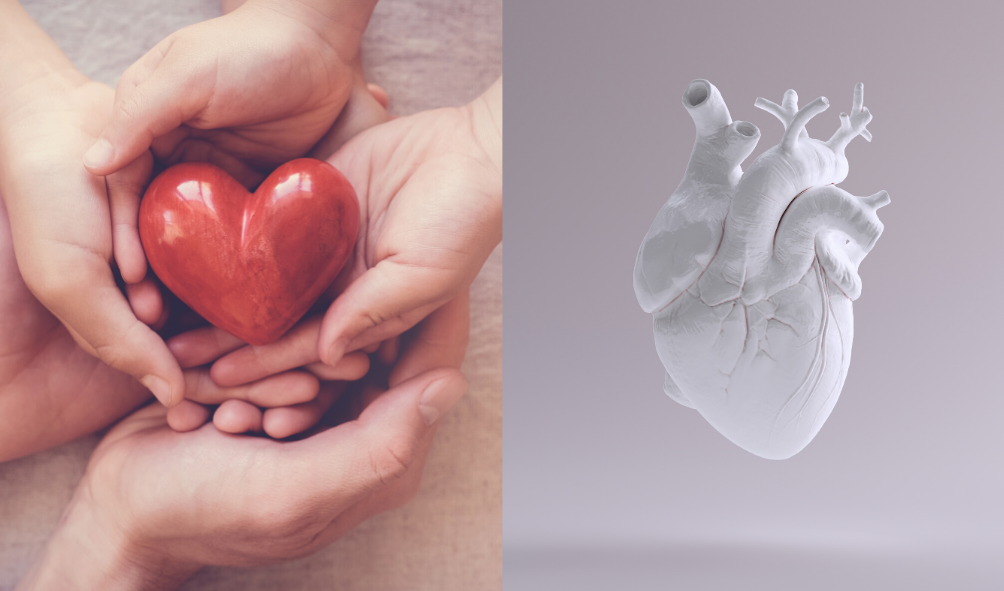 Healing the Physical Heart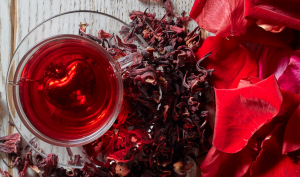 Hibiscus Tea for Healing the Heart
Hibiscus tea is my favorite tea to drink.  It tastes tart and zippy and is such a beautiful magenta color, which makes me feel super hip none-the-less while I'm sipping on it.  It steeps superbly well in both hot and cold water, which in turn, makes it lovely to enjoy all year round. BUT did you know that this flavorful, antioxidant packed, herbal tea actually supports a healthy cardiovascular system?  It's true! By drinking 1-2 cups daily you may lower your blood pressure and support healthy cholesterol levels. If those aren't enough reasons to make hibiscus tea part of your daily tea routine, I don't know what is!
Healing the Emotional Heart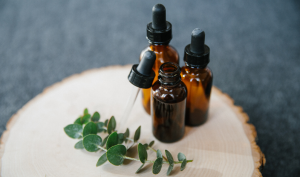 Homeopathics for Healing the Heart
Homeopathy is one of my most treasured modalities to practice as a naturopathic physician. What I love most about homeopathy is its ability to heal the emotional imbalances commonly seen in my patients, which in turn allows me to focus on treating the whole person.
With Valentine's Day in February we often focus on the ones starstruck with love.  But let's not forget about the broken-hearted. Whether dealing with loss, tragic news, carrying the stress of caregiving for a loved one or ailing from disappointed love or a failed relationship – the correctly chosen homeopathic remedy will often take the edge off and help facilitate emotional healing. Homeopathics shine at treating the energy of the heart or shen energy. If you or someone you know is struggling with emotional stress and discontent, consider scheduling a visit with any of the naturopathic doctors at Spring to discuss if homeopathy is right for you.
To contact us through our website please click here!
Or Call 406-586-2626