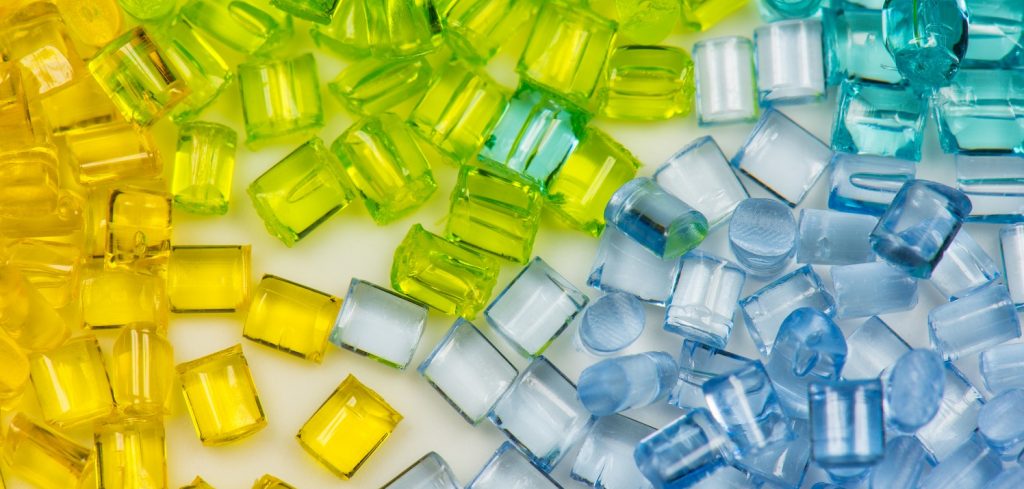 Plastic.  Plastic wrap, plastic water bottles, plastic bags, plastic containers. We all use it and love the convenience and versatility that goes along with it.  In this edition of the Whole Life Cleanse I want to highlight some of  the harmful effects of plastics and ways to avoid over-use of plastics in our daily lives.
Plastic is usually made out of petrochemical polymers (polyethylene and polypropylene to name a few), sourced from fossil fuels. Plastic can leach these polymers into food, drinks, body products and the air around us with temperature changes. Even containers that are microwave or oven safe have the potential to leach polymers and other plastic chemicals.  Some types of plastics that have been shown to leach are PVC, styrene, and polycarbonate.  Not to say that other plastics do not leach, they just have not been studied as extensively.
BPA, a carbon compound use to make some types of plastic, is one of the well known products that can leach. By now most of us have heard of BPA, but what exactly is the problem with BPA and other plastic constituents when they leach into our food or water?  These compounds can stimulate hormone receptors and promote certain types of cancers.  They are called endocrine-disruptors and potentially worsen many health problems such as PMS,  female cancers, obesity,  and birth defects.
DEHA is known as a "softener" used in plastic like  PVC, and cling wrap.  DEHA leaches into oily and fatty foods when heated and is linked to kidney, liver and spleen problems, along with many other negative effect which are still being studied.
Styrene is toxic to the brain and nervous system. The most common way we are exposed to styrene is through off gassing (ie "new car smell, new building smell), exhaust fumes, and through our drinking water.
Now what can we do to limit exposures to these chemicals?  Do not heat plastic, ever!  Try to use metal or glass containers, it reduces your exposure AND cuts down on garbage. Bring your own to-go containers when you go out to eat or when buying in bulk.  Be cautious when using plastic wrap and never heat it.  Use metal water bottles (a dear friend of mine always finds them at local thrift stores).  Be creative and involve your family and children on why we need to become aware of the effect of plastic usage on our bodies and on our planet.