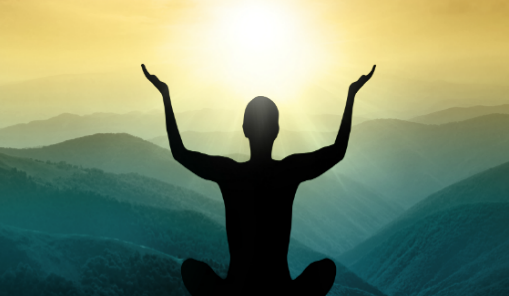 The Whole Life Cleanse: A Family Approach to Detoxification and Balance
Creating balance in your life may seem impossible at times. We are all busy with a multitude of tasks such as walking the dog, making lunches, grocery shopping, laundry, work projects, dishes….the list goes on!  Balance is about increasing the "good stuff" in life and managing the things that cause physical or mental stress.    But who has time for cultivating serenity, clean living, and balance?
In my experience, balance is something that has to be woven into the fabric of daily living or it will simply not happen.
This blog series is about the approach my husband, my kiddos, and I have taken to create balance in our lives and to create a healthy home. Life is happening to all of us…illness, work, school, stress. The Whole Life Cleanse is about changing our perspective and increasing our resources so that when times get tough we have enough stamina, reserve, and balance to weather the journey.
The Whole Life Cleanse is also about keeping our day-to-day activities fulfilling and non-toxic. This is not always easy and I admit we are not always perfect at my house. We have days we eat donuts, the kids watch too much TV or I skip my work-outs.   Being perfect is something I try NOT to do–It stresses me out. So, I live by the 80-20 rule…if I can take a healthy approach to life 80% of the time, then the 20% of donut-eating days are okay. I always tell my patients, "you have to live in this world," and for our family that means eating a donut or two.
But for the other 80% of the time, I will outline strategies we use for balance. Tips on how to reduce home chemical exposure and healthy dietary suggestions that the whole family will like.  I will also give you tips for reducing toxic relationships, cutting back on the technology "drain" and some key tips for stress management.   So stay tuned…
~Dr. B
Read more from this series:
The Whole Life Cleanse: Family Approach to Detox
The Whole Life Cleanse: The Dirty Truth about Poisons Hiding in Your Laundry Room
The Whole Life Cleanse: What is Up with Plastics?