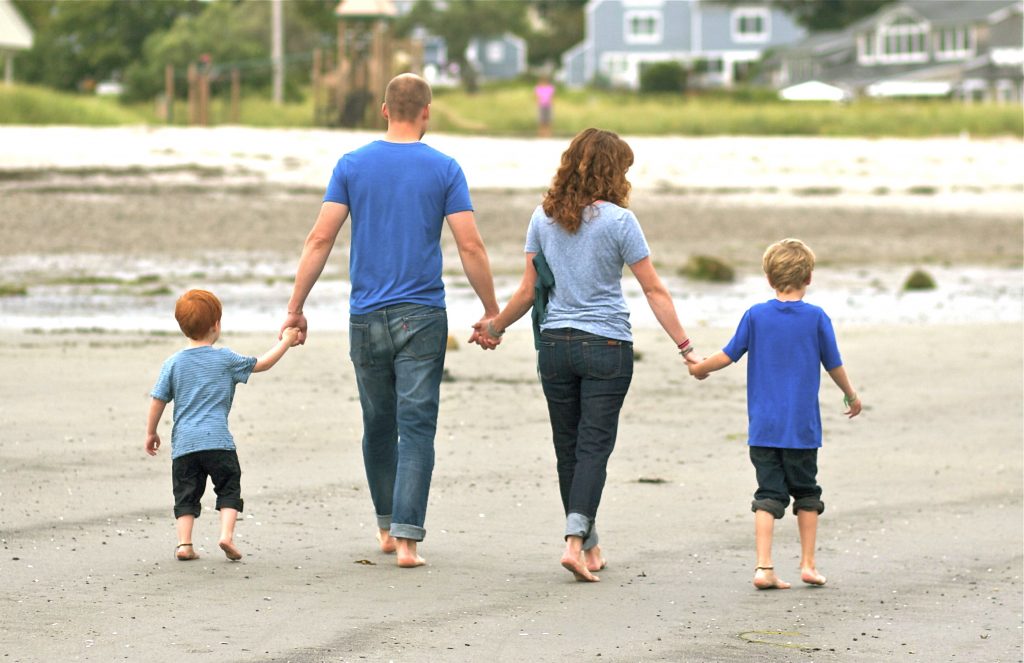 Autumn is in the air and my family is  "falling" into our cold-weather routine. I like the consistency of getting up at the same time each morning and getting the kids ready for their daily activities, making lunches, attending athletic events, and making homemade dinners. My husband and I fall into our routine of pick-ups and drop-offs, and we get a little more time as a couple with the kids in school, which is nice. But what I don't like about the "back-to-school" season is the onset of colds, junk-food school snacks, rushed dinners, and my uncanny knack for over-extending myself.
Join me on the Whole Life Cleanse, a journey through each area of life and how to get rid of what is not needed and enjoying the items that nourish us.
Cleansing is not just about physical detox, but about feeling healthy in all areas of life–at work, with friends and family, with the products in your home, with diet, and with your personal routine.
Start by shopping smart.  As you restock your pantry and shelves with school year snacks and other food fuel, make healthy choices; organic, whole food ingredients and BPA-free containers for storing leftovers and lunches-to-go.  We also shop smart when restocking cleaning supplies such as dish soap, detergents, tampons and paper towels.  We chose soaps and detergents that are free of artificial scents and dyes so we aren't picking up unnecessary toxins from our dishes and through our skin.  Unbleached, organic cotton tampons are a gentler choice and lower the female body-burden of potential toxins for the gals in your household.  Using recycled paper goods like paper towels, tissues, and toilet paper is one way to support the environment, which in turn supports the joy we derive from our beautiful natural world.
Once the larders and shelves are stocked, we make a mindful effort to find time to slow down each day.  Busy, active kids and working parents can make this a real challenge.  My husband and I find time to meditate together just after we put the kids to bed.  This routine helps us unwind and touch base with our home world each evening.  As for kids, reading a bed time story, or taking a moment before meals to say Grace or hold hands in silence can be just the right amount of slow-down that busy kids need.
Cleansing doesn't have to be all about food, exercise, and a strict regimen.  Feel free to start slow!  Pick one or two of these things to focus on each week or month, sometimes that really is the only way these things can happen.  Oh, and lastly, please don't forget to get outside and enjoy our beautiful Bozeman fall before winter hits!
~Dr. B
Read more from this series:
The Whole Life Cleanse: The Dirty Truth about Poisons Hiding in Your Laundry Room
The Whole Life Cleanse: What is Up with Plastics?
The Whole Life Cleanse: The Family Approach to Detoxification and Balance