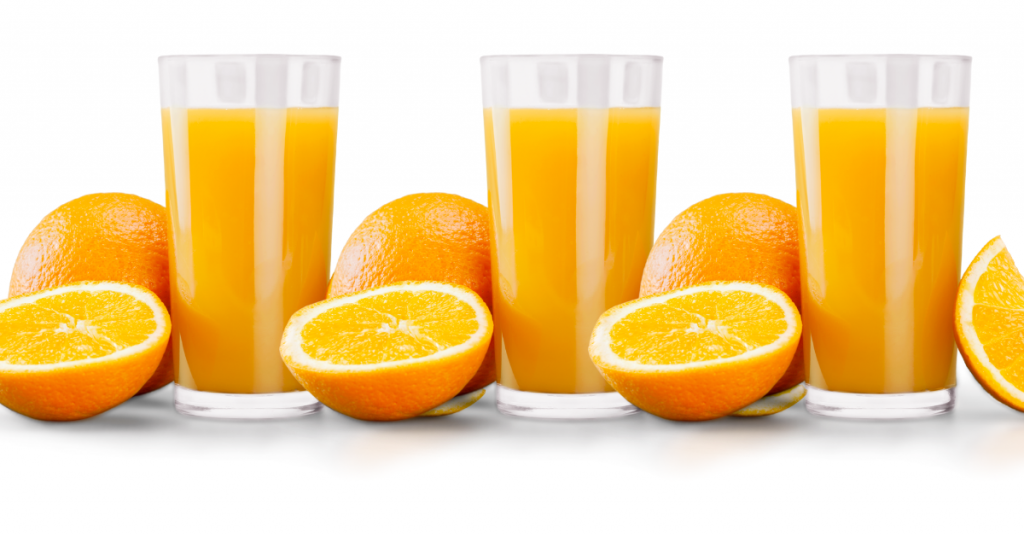 By Emily Potter Clinical and Holistic Nutrition Consultant
Do you suffer from the 2pm energy crash? If you are reaching for a coffee, a cookie or craving a quick power nap this cocktail is designed for you!
Natural Ways to Support Your Adrenals:
1) Get some sleep. You must rest if you are going to help your adrenals get stronger. That means going to bed every night by 10 p.m. Make this a priority and stick with it. Your adrenals need their beauty sleep!
2) Eliminate sugar and processed carbs. Sugar and simple carbs (junk!) put stress on the adrenals. Adrenal glands help to regulate blood sugar levels.
3) Eat clean animal protein foods, organic vegetables, fruits, nuts, legumes, beans and grains.
4) Quit the coffee habit and drink plenty of fresh filtered water every day.
5) Try this energy boosting cocktail! This cocktail is designed to support your adrenal health.
Orange Juice– High in vitamin C will nurture your adrenal glands.
Coconut Milk– High in fat to help to stabilize the adrenal glands and stabilize stress response in the body.
Pink Salt– Your body can excrete more sodium when your adrenals are taxed, they are less efficient at modulating sodium, potassium, and magnesium which are crucial for daily functioning.
MCT Oil– Medium Chain Triglycerides, a form of saturated fatty acid that has numerous health benefits which include: boosted cognitive function and support with weight management.
Vitamin C– This powerful antioxidant vitamin is directly involved in the production of cortisol in your adrenals.
Collagen– Healing to the gut, and supportive to the bones, tissues, skin and nails.
Ingredients:
2 oz orange juice
2 oz coconut milk (from can, full fat)
1/2 tsp vanilla extract
1/2 tsp Pink Salt
2 tbsp collagen
1 tsp vitamin C
1 tbsp MCT oil
Stir, shake over ice or blend and enjoy! We suggest doing this around that afternoon crash time between 2-3pm.
If you have more questions about how Emily Potter can help address your Adrenal Health through diet check out her provider profile below or schedule a FREE consult today by filling out a request in the Contact Tab!