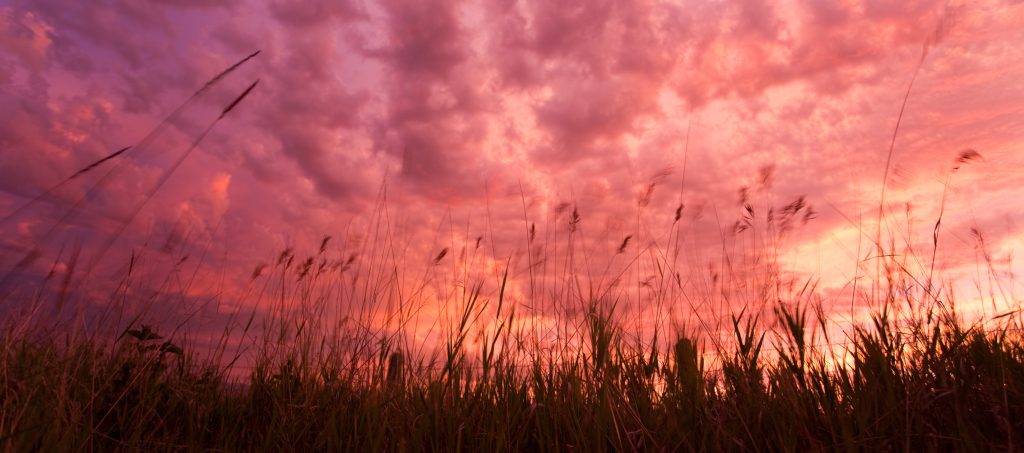 We had a patient write us a letter that was so good, we had to share it!
I can't give enough praise to the team at Spring Integrative Health. I was lucky enough to be introduced to Dr. Bonville through another staff member. I had a prior unpleasant experience with a naturopathic physician and I was hesitant to encounter another. I had run out of options with every doctor pointing at the other when I thought I'd try again because I had nothing to lose.

During my first appointment Dr. Bonville listened to my health history and ordered a set of tests. My results were the intolerance of several types of food. She instructed me that my body would be going through a "detox" upon omitting these foods from my diet and if I had any questions she would be readily available to assist me. I took her up on that and emailed her several times a day with questions regarding what I was experiencing or if certain foods were ok. Not ONCE did I feel like a burden. Not ONCE was I made to feel like my questions were silly even though I had already asked. And not ONCE was I ignored. My body through scary and alarming processes for a few weeks. Dr. Bonville was able to help guide me through with support and information, and still continues to guide me as I progress forward in health.

Dr. Bonville changed my life in one office visit where countless other physicians failed over the span of 18 years. I am finally able to pursue a life of health instead of the continual struggle of roadblocks I had been running into.

I can only tell you the staff here are committed to their patients. Besides the resources they have on hand, and the resources they will guide you to, they are starting up a support group for those of us who have food intolerances. I do not know of any other practitioners that would go to these lengths to see that we are being taken care of. If you're tired of not having answers or a lack of direction, Spring Integrative Health may be your answer.
We feel very lucky that we were able to make such a significant difference in this patient's life.