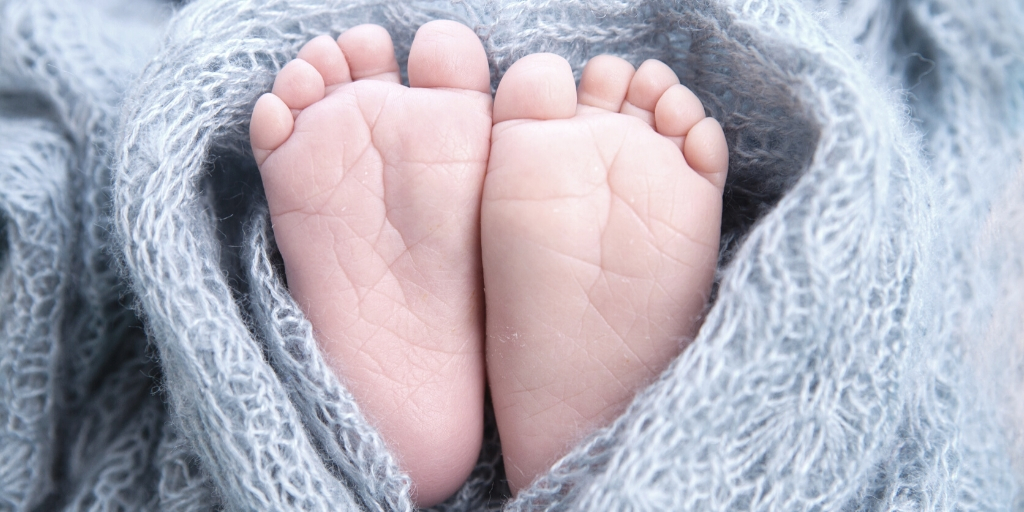 Josh's Top 3 Ways to Keep Your Baby Happy and Healthy in the New Year
Happy New Year folks! With this time of year comes the battle of the various colds, flus, and other viruses for adults and kiddos alike. The following are 3 tips to help keep your baby happy and healthy.
*Note: If your baby is too little to do these tips then that means mom is doing all of these things. It's these basics that keep us healthy in so many ways.
Josh Tip #1:
Keep your baby's rhythm consistent with lots of sleep. Slow down and do less .
Josh Tip #2:
Feed your baby good, healthy food and no sugar. Sugar weakens their immune system tremendously.
Josh Tip #3:
Lots of exercise. Outside time while bundled up is the best to help them thrive in many ways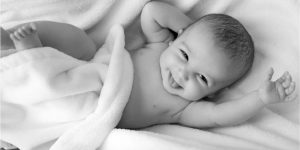 If this doesn't work please remember babies are built to get sick. Becoming sick can help their immune system get stronger to fight off all of these powerful illnesses. Getting sick gives their body this information it needs to clean out their house and purge out toxins. Sickness also helps their body create more embryonic stem cells that their body will then differentiate into what they really needs to continue to grow and heal. So this is why after being sick your babies and kids will go through a growth spurt. As adults we have our own personal growth spurts. All of this is why I find it so great to work with babies, kids and all people when they are sick. Their body is trying to do the work and I help them heal and regain balance at fuller level. I highly recommend a session during sickness for everyone, especially babies who are just learning how to use their immune system.
If you would like to speak with me for a FREE consult please click here, or call our office at 406-586-2626. I would be happy to answer your questions or fill you in on what I do here at Spring Integrative Health.